Another masterpiece from our collection has been given the place of honor at the Keizerskapel in Antwerp! This month, the portrait of Michael Sweerts was replaced by the extraordinary seventeenth century artwork The Head-Baker. This enigmatic scene is very peculiar as it shows bakers decapitating people and then kneading, deforming and replacing their heads. An example of creepy plastic surgery? The painting contains various moralizing messages from which the seventeenth century viewer had to take lessons. But what exactly are these hidden meanings?
Discover the full story in the publication Phoebus Focus XXXI: Head-Baker, Aspirations of Human Makeability in the Fifteenth to Seventeenth Century by Dr Wendy Wauters and take a look at the painting in the Keizerskapel!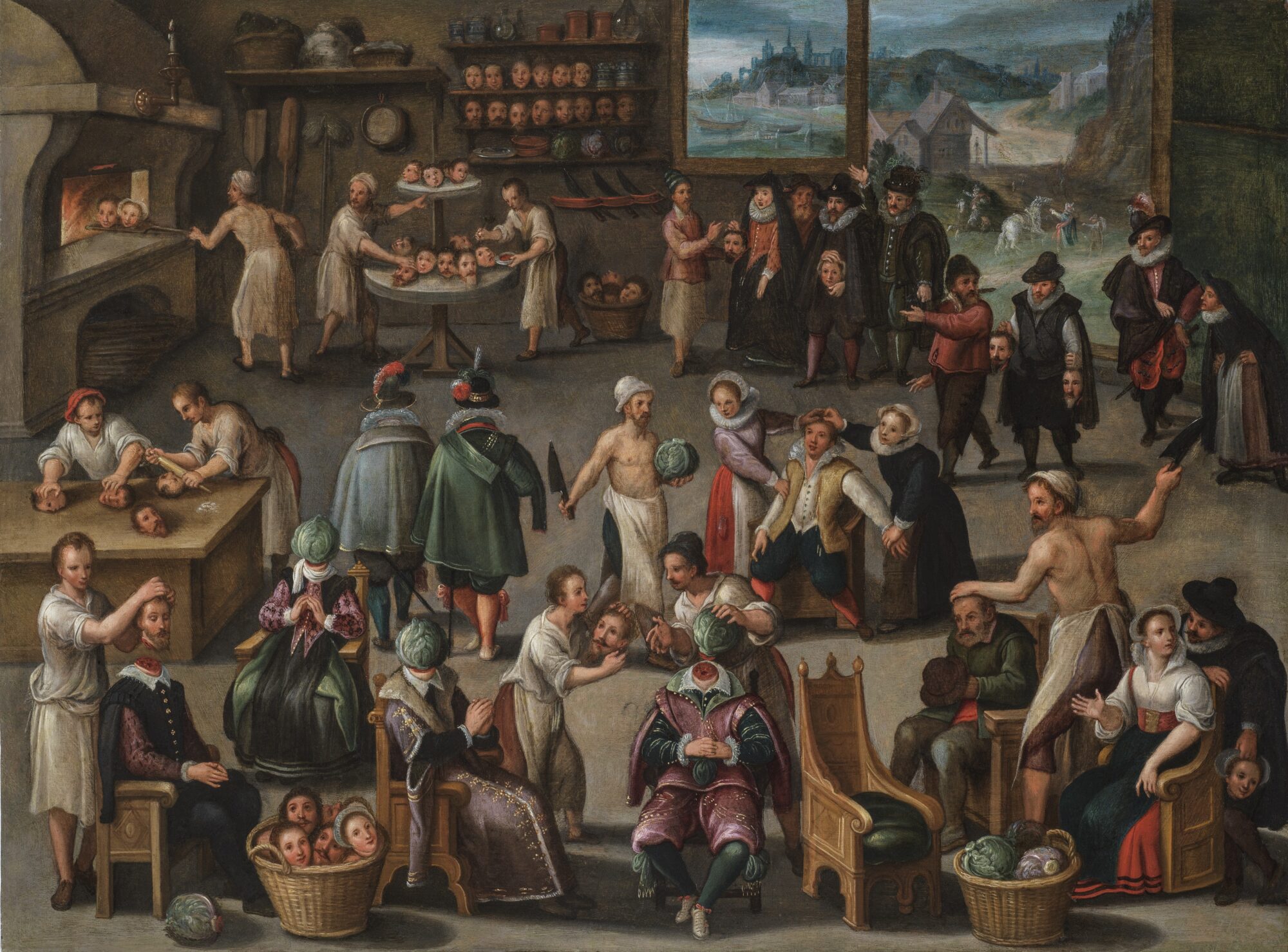 The chapel is open Saturday and Sunday, from 1-5 p.m. Admission is free.