Don't miss our exhibition in Haarlem!
The sun is shining, the Covid-19 measures have (almost) disappeared,… ideal for a trip to Haarlem!
Until May 8, you can admire At Home with Jordaens at the Frans Hals Museum: the first monographic exhibition of the seventeenth-century Antwerp master Jacob Jordaens in the Netherlands! You will discover everything about Jordaens' fascinating life and be surprised by the stories behind his ingenious and sometimes witty paintings. Moreover, you will really get to know the master: you will step into the contemporary reconstruction of Jordaens' showroom with the recently restored original door and ceiling pieces. Except for their original location in Jordaens' own house, these works have never before been shown together!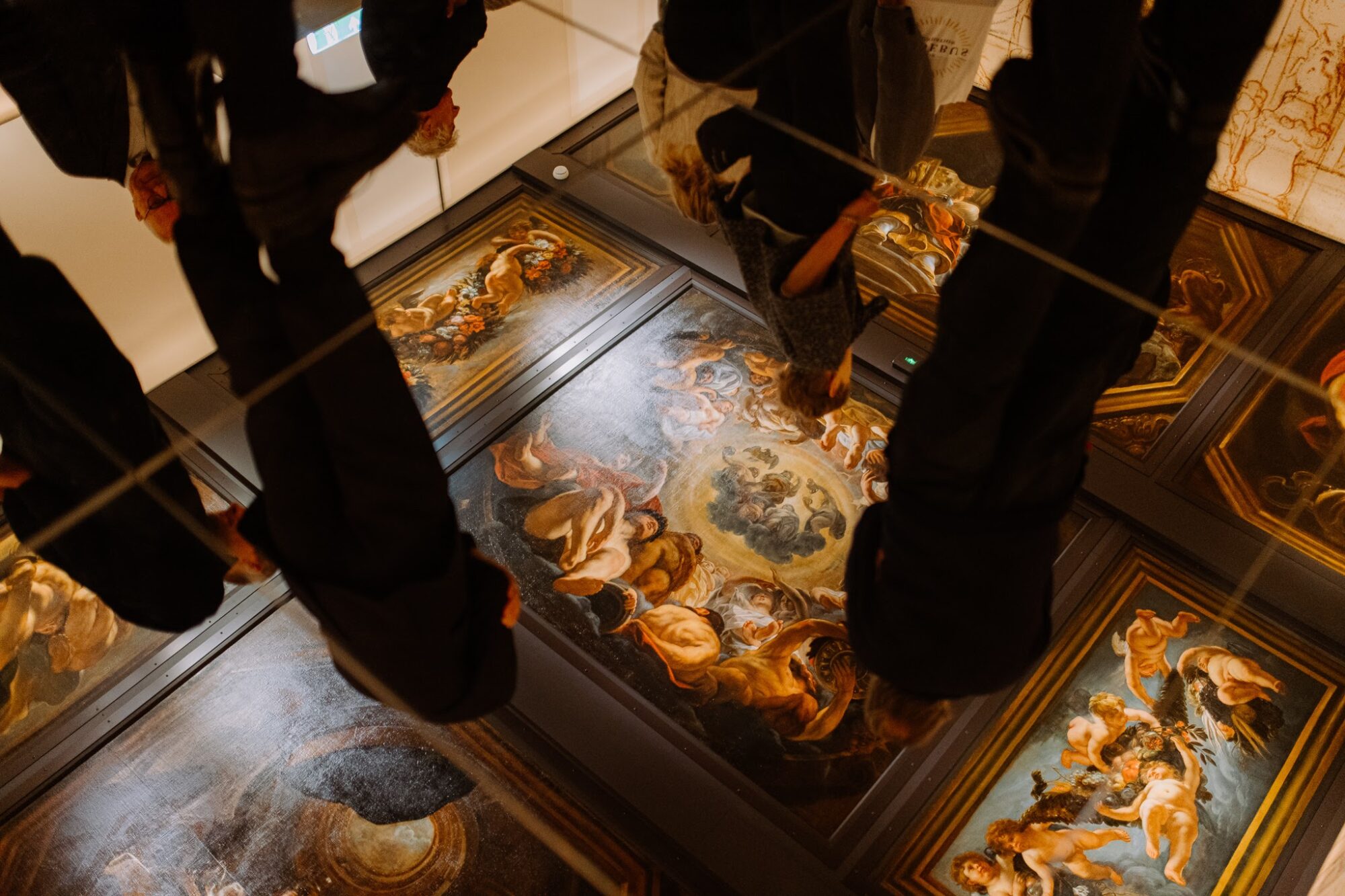 Last month to discover the exceptional masterpieces by Jacob Jordaens from the collection of The Phoebus Foundation in Haarlem.
Book your ticket now!