September has ushered in a fresh new season at WIK, and it's brimming with exciting updates for all art enthusiasts! Join Leonard and his trusty virtual companion, JOS, on an enthralling vlog journey as they unravel why experiencing art in the real world is an absolute must.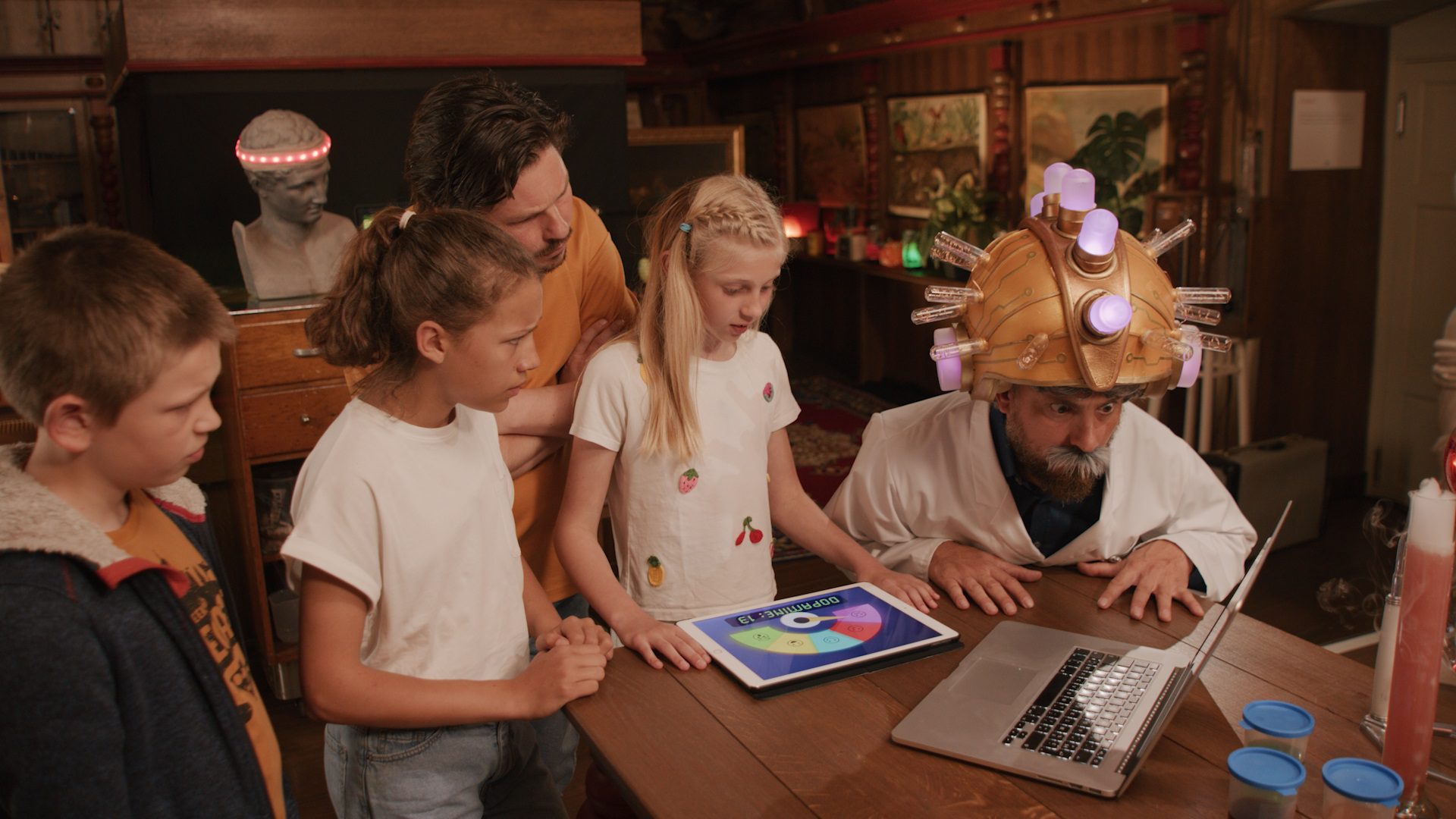 But that's not all! This month, we are also introducing two new audio guides. And for our dedicated educators, we have created a brand-new page meticulously curated to enhance your experience as a teacher.
We need your help! Spare just five minutes to share your thoughts in our survey, for which we will be eternally grateful. Plus, you will have the chance to win an exclusive goodie bag from The Phoebus Foundation!
Want to be the first to know about the very latest developments on WIK? Then subscribe to the WIK newsletter and discover the latest games, artworks, vlogs and DIY videos!