Waasland and Hulst (NL), various locations
05/05/2018 - 30/09/2018
An Expedition into the Land of Reynard
In 2018, the Chancellery of The Phoebus Foundation introduced the public to a new sub-collection. Fox Hunt was not just any exhibition: it comprised a cycling and presentation circuit devoted to the legend of Reynard the Fox. The Chancellery worked on the event with the Province of East Flanders and the municipalities of Beveren and Sint-Gillis-Waas in Belgium and Hulst in the Netherlands. It was also advised by the Reynard Society.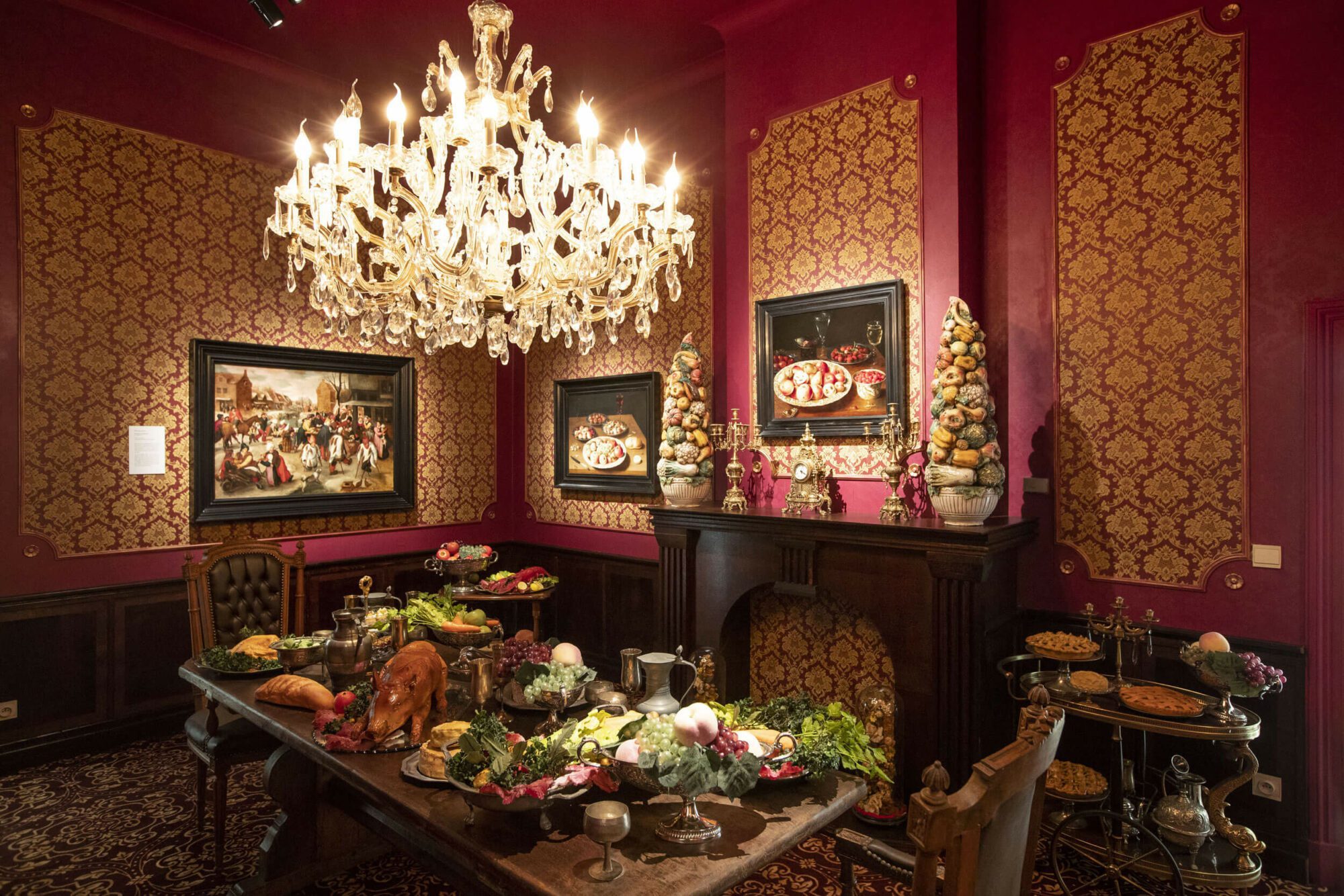 The wide-ranging Reynard collection was presented in the form of a 'cultural expedition' through the medieval fable, which took visitors on a 40 or 60 km cycle tour of the Waasland region of Flanders and Zeelandic Flanders in the Netherlands. In the course of this experiential circuit, visitors discovered the medieval tale of the crafty fox in a playful and accessible way. A piece of cultural history was made exceptionally accessible through magnificent works of art and sets, mischievous films and ultra-modern animations, not to mention an exciting treasure hunt.
With total visitor numbers of around 60,000, Fox Hunt was the third successful project in a row staged by the Chancellery of The Phoebus Foundation.
View the video